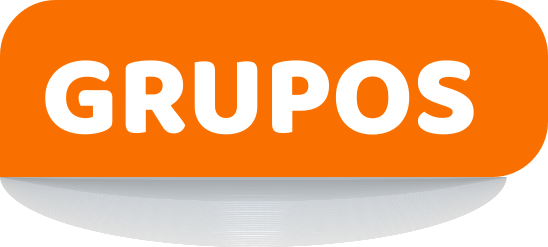 WORK COLLEAGUES AND FRIENDS: LET'S HAVE FUN ENJOYING THE BENEFITS OF BETO CARRERO WORLD!
Having fun with our loved ones makes your visit to Beto Carrero World even more incredible! so, do not waste your time! Gather your group and discover the great advantages that the park offers.
There are discounts on the passport, free parking and special prices to beat that rango when hunger strikes, among others! The time is now! At Beto Carrero World you have special conditions to make the biggest mess in groups!
O pacote inclui
Condições especiais na tarifa do passaporte
01 cortesia a cada 20 pagantes para organizador do grupo
estacionamento gratuito para vans e ônibus
valores diferenciados para alimentação
* Condições válidas para grupos com no mínimo 20 pagantes.
Bora planejar uma visita em grupo para o maior parque temático da América Latina? Seja entre amigos ou em família, se divertir em galera é muito mais legal!
Ou preencha os campos abaixo que
a gente entra em contato com você.